Found in the highest of floating rocks of aerial environments, these deep yellow blobs are the results of fossilized tree resin. Not surprisingly, they are only found in the vicinity of wood. These gemstones are crucial in the creation of some of the best components.
Amber Droplets can be used for major refueling while out in the field.
Usefulness
Edit
6000 fuel per 1 item
Crafting material
Can be found at:
Edit
Aerial Planet: 165-250 altitude
Amber can be found like a little yellow stone in the wood logs: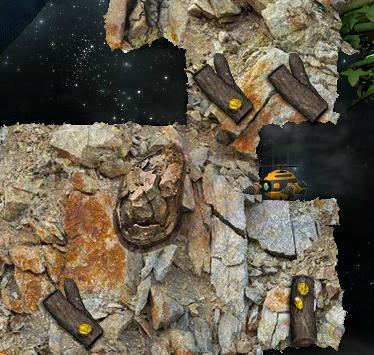 Ad blocker interference detected!
Wikia is a free-to-use site that makes money from advertising. We have a modified experience for viewers using ad blockers

Wikia is not accessible if you've made further modifications. Remove the custom ad blocker rule(s) and the page will load as expected.